Banana Bread recipes are all over the internet. And for good reasons: it is easy to make and tastes amazing. Because there are so many recipes though, most of them are the same and ready for a little extra. Insect flour is a surprisingly perfect ingredient for banana bread as the flavours match just right!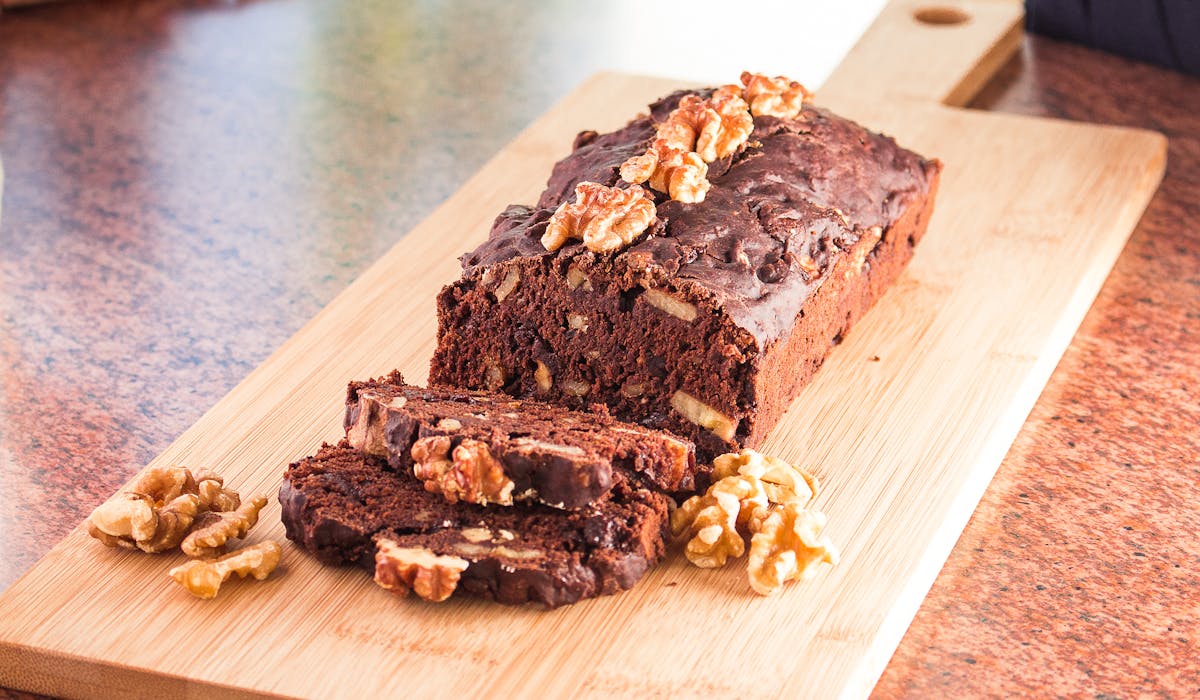 INGREDIENTS
250g of regular flour
30g of insect flour
2 tsp of baking soda
3 tbsp cacao
1 tsp cinnamon
200g of apple sauce
1 pack vanilla sugar
100ml of syrup
150ml of plant-based milk (chocolate oat milk is GOLD)
A pack of cacao nibs
3 ripe bananas
One handful of cranberries
Optional topping: peanut butter
PREPARATION
Add all dry ingredients in a big bowl
Now mix all wet ingredients and vanilla sugar in a separate bowl and steer well
Add wet ingredients into the big bowl and let the bananas join the party
No preheating needed: switch oven on to 180 degrees and bake for 45 – 50 minutes
Ideally let the banana bread rest for a couple of hours (we challenge you) for the best density
Slice it and top it with your all-time favorite peanut butter
Enjoy and geniet (that's Dutch)!
We absolutely love banana bread (in all its forms, sizes and versions), and decided to create our own even more adventurous version of it.
No worries, it doesn't make it harder to make this banana bread, you just need a couple more ingredients and get your hands on some insect flour of your choice. Most of the inspiration for this recipe is from Tom's mom, baking the more boring version of this banana bread for years.
We use buffalo worms from Snack Insects in this recipe because it is the cheapest insect flour around and we are simply a little broke at the time, but feel free to experiment with other flours too. All the other ingredients are also carbon-footprint-friendly. We always use plant-based milk and for this recipe you actually can use any milk you want, but we recommend chocolate oat milk. Finally, we replace oil or butter with apple sauce as it perfectly combines with the other ingredients and makes the bread even denser!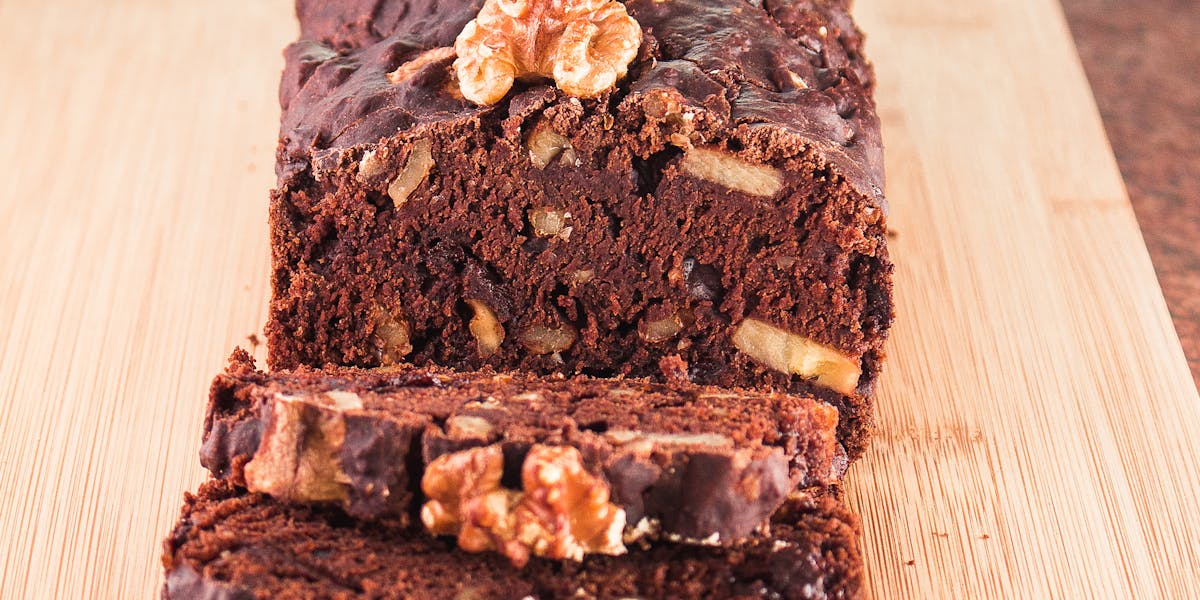 Preparing the bread basically only requires two bowls and just throwing all of the ingredients together and letting the oven do the real work for you after. Coming out of the oven, try to withstand the amazing smell and not immediately attack your latest creation. Take the bread out of the tray and let it rest for a couple of hours. If you do, you will be awarded with mushy banana chunks, a nutty bite from the insect flour combined in banana bread. So get all the benefits from these creepy crawlers and their nutty taste into your own homemade Dutch Banana Bread!
Final note: we've never run into this problem, as we always devour our banana bread within half a week, but don't leave the bread out for too long (less than a week) because it might go bad. If not, make a serious stack, freeze it up and enjoy the most tasty and adventurous banana bread for days!