Who are we?
Allsect is our initiative to make the world a more sustainable place by introducing and promoting edible insects. We keep on talking about "we", "us", "our". But who are behind Allsect?
We (here we go again) are trying our best to lead a sustainable lifestyle and to eat accordingly. Having a lot of passion for wildlife, nature and our beautiful world, we would love to see society to wake up and change the current way of living. Here is to our mission, to establish edible insects in your every day routine to reduce your carbon footprint by minimizing other highly environmentally unfriendly sources of protein.
Tom is from Amsterdam, Holland, the computer nerd and behind the "smart" things on this webpage. Johanna, born and raised in Germany, is taking care of the content and collaborations. Together, we founded Allsect in 2019 in our apartment in Hamburg, Germany. From here, we are trying to create the best content about edible insects and entomophagy.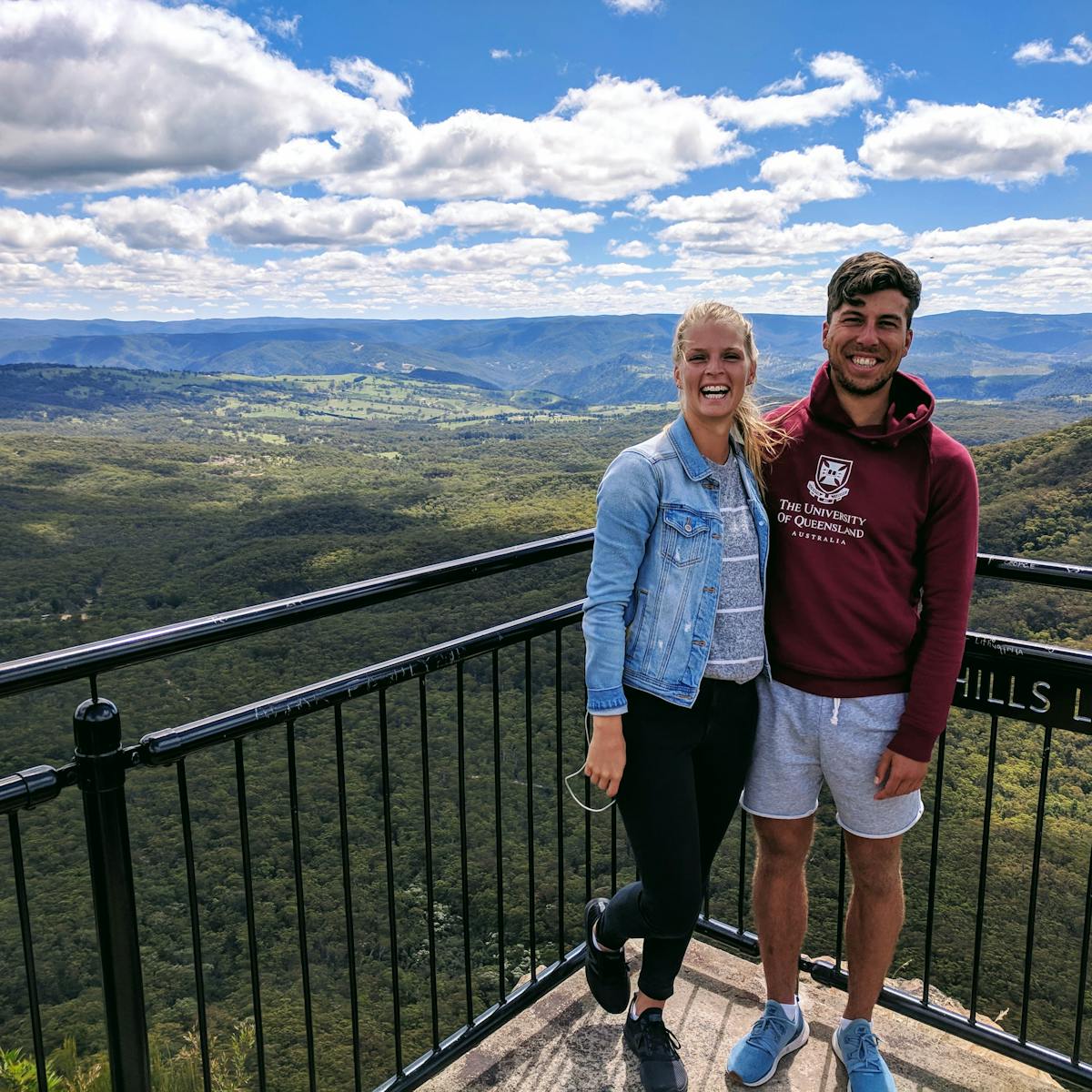 What do we offer?
We aim to provide the richest and most balanced source of information for everyone interested in the world of edible insects. We publish articles about everything related to entomophagy that is at least a tiny bit interesting and aggregate all the global news for you. Also, we would like to provide you with some juicy insect recipes to spice up your kitchen magic. We try to keep everything we find and write simple, seasonal and sustainable and be as objective as possible. So feel free to adjust the ingredients of our recipes to the current season (we even encourage you to do so) and of course take everything we write with a tiny pinch of salt (which we also highly advise for our recipes).
Partner up with us!
Interested in getting to know us a little better? We're always happy to meet & mingle or chit-chat with you about taking up this journey together. We offer an objective perspective and an additional platform to promote your products.