Bugs are coming to European supermarkets
TL;DR:
The European Food Safety Authority is expected to approve the sale of edible insects for human consumption soon.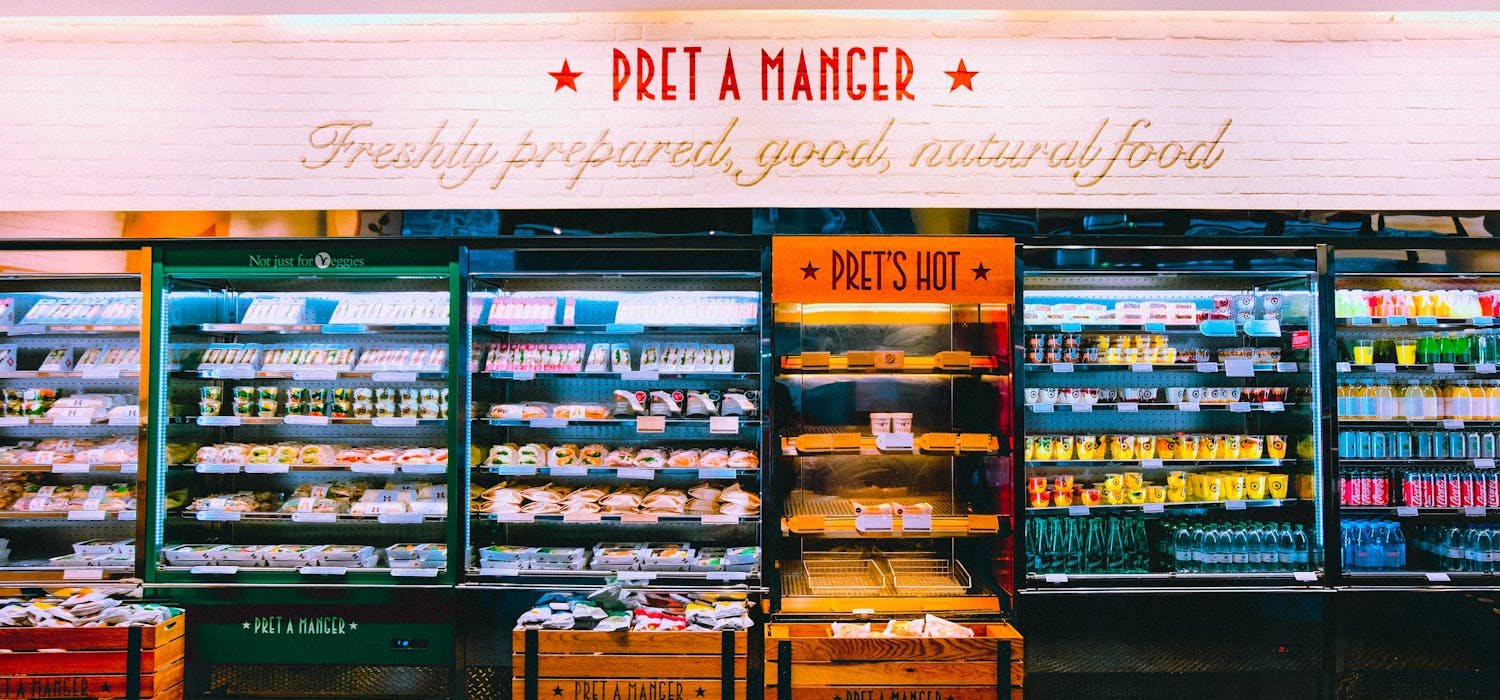 Edible insects can make their way into supermarket shelves across Europe soon
Big news for the edible insect industry as insects might find their way into European supermarkets this year already! With the coronavirus taking over our lives and especially the global news (do we even care about other things these days?), there is something that might have slipped under the radar lately. And even though the timing could have been better, we wanted to make sure you have not missed out on this great news for the edible insect industry and community. Early April, it got out that the European Union's Food Safety Authority (EFSA) is expected to endorse whole or ground mealworms, lesser mealworms, locusts, crickets and grasshoppers as safe for human consumption [1]. This would be a huge step forward for the edible insect industry and remove current barriers for mass production.
Currently, laws are in place stating that foods not eaten in the EU before 1997 need to be authorised as "novel foods" to be allowed for human consumption. Apparently, this is not a mandate because in certain countries edible insects can be mass produced, sold and bought and in others they cannot. As a result, insect products can be found in British, Dutch, Belgian and Finnish supermarkets but are banned in e.g. France, Italy and Spain [1]. With the expected "novel food" authorization by the EFSA this autumn, mass production and sale of tasty crawlers will be legal across Europe. Big insect farms such as Protifarm, Micronutris, Essento and Entogourmet are most likely already looking for ways to seriously increase their production.
We believe this will be an important step towards giving edible insects the podium and label as food that is safe for human consumption they. Even more importantly, this can lead to cheaper and better available products and European adoption (and obviously enjoyment) of eating insects. For now we need to wait a little longer for confirmation of the EFSA, but we are excited about the upcoming weeks and what more is to come. Make sure to check out our news page and Instagram regularly to stay up-to-date about the most important developments of everything ento-related!